Best-Selling Children's Author
Nancy Hundal
Nancy is a celebrated children's author and retired teacher-librarian from Vancouver, British Columbia. 
Her writing is inspired by her three children, her many students and the beautiful West Coast she's been fortunate to call home her whole life.
Nancy has been a storyteller since before she could even print! By age 4, she was creating illustrations based on stories from her imagination. Once she could spell, she wrote a lot.
Her love of reading and writing led her to become a teacher-librarian, and eventually to become a children's author. Nancy published numerous short stories and poems in the 1980s before releasing her first picture book in 1990. She has published twelve books to date.
In addition to reading and writing, Nancy loves to travel and practice yoga.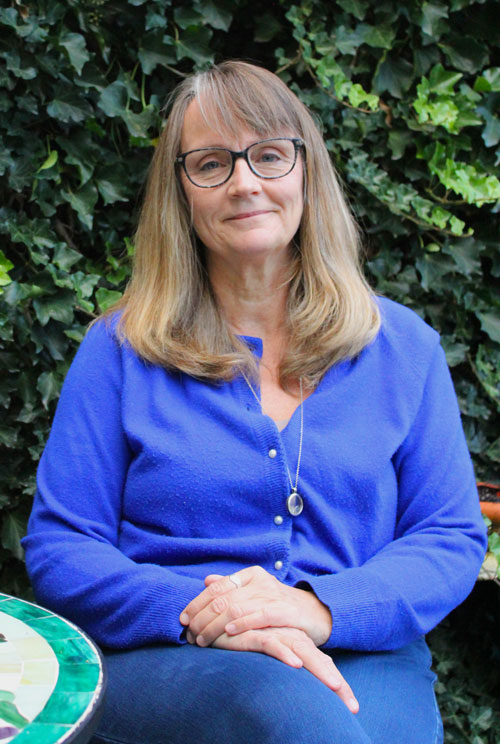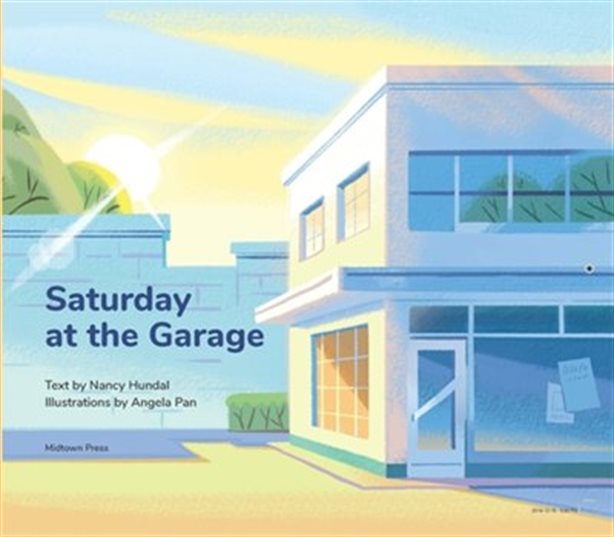 Saturday at the Garage
In this charming story, a young girl spends a day working in a garage with her father. Told in her voice, the girl demonstrates what it's like to work in a non-traditional work setting. Her father has been "slowly passin' on the magic to me" and taught her skills she needs to help: she is able to pump gas, use the cash register in the store, to make change, and even helps her Dad by passing him the tools he uses to repair cars. He teaches her many small things about his job and she feels, in looking at his grease-covered hands, that "someday my hands will look that way too."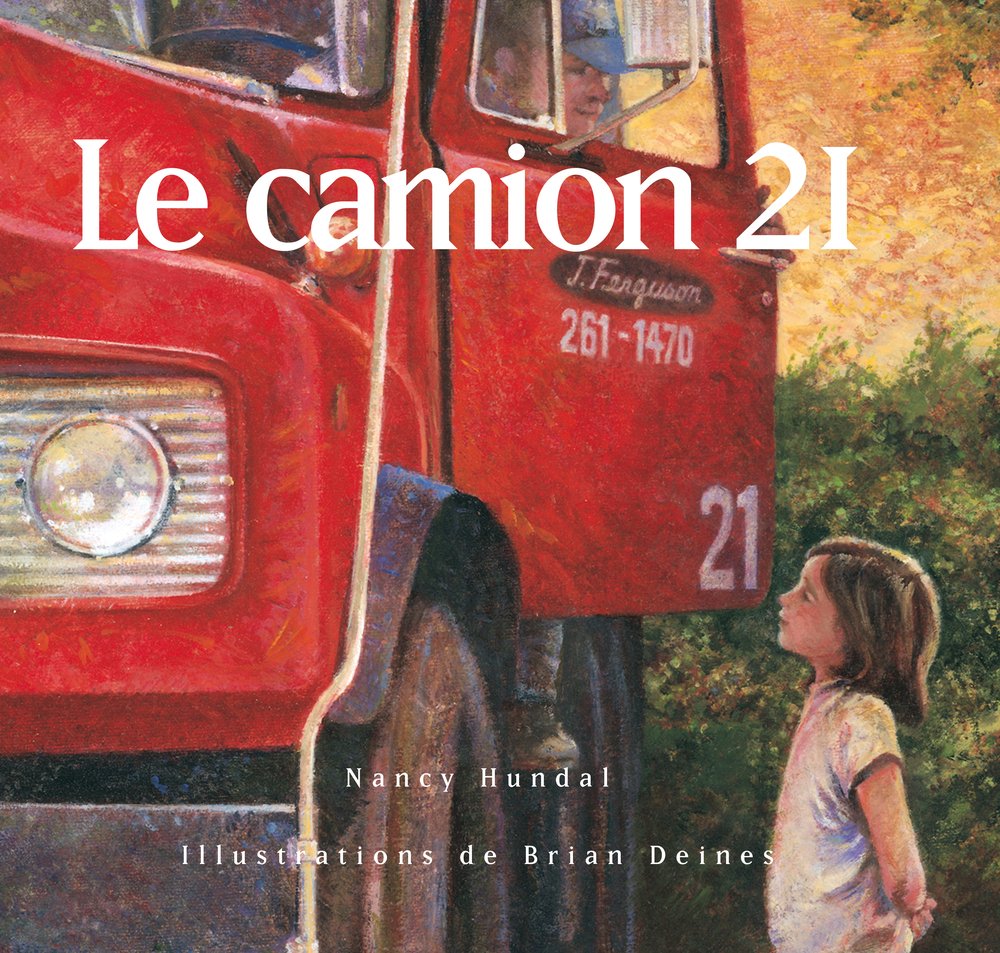 Le Camion 21
Qui peut résister à l'attrait d'un beau gros camion rouge? Quand papa ramène à la maison un camion tout neuf par une belle journée d'été, Nancy, son frère et sa sœur sont très excités. Et quand papa accroche le tuyau d'arrosage dans la benne, le camion 21 devient une piscine. Mais après un après-midi parfait, le camion 21 nous réserve encore une surprise.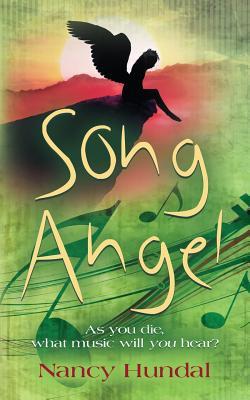 Song Angel
Carmen is an angel — a song angel. Her job is to find exactly the right piece of music to lead a human from life to afterlife. It's not always easy. But being an angel? Amazing. Whether soaring above the earth or changing her own little corner of the cosmos, Carmen is hooked.
Then the flashbacks start. There's a baby, there's opera music. Bits of her old life on earth begin to bubble up, threatening to drown her. Add flashbacks to the harassment campaign by Lev, a handsome but tortured song angel, and suddenly life as an angel doesn't seem that angelic.
Nancy loves traveling to schools around the Lower Mainland and all of BC to share her love of storytelling, reading and writing.
Years as a Teacher-Librarian
The children listened enthusiastically to your reading of your new book. You have an intimate, quiet style which perfectly suits your lyrical, poetic stories. You gave the children a complete and rare literary experience and you filled out their understanding of this story by speaking about the book's "dedication" and the process by which you get your ideas. You personalized their experience by telling them anecdotes about your own children who inspired the storybooks. Meeting an author is a special event in a child's life, you have given these children something they will remember always.
– Sara Burton
Surrey Public Library – Fleetwood Branch